Pages in the Myork category are typically contained within the region of the Myork city-state. Many of them are also associated with: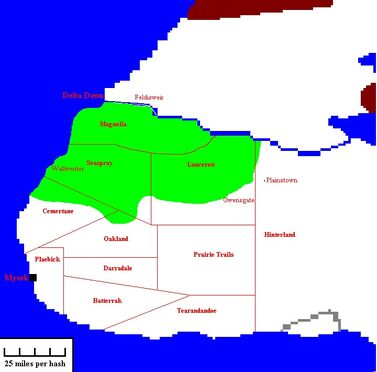 The Mercenary Vators of Myork aka All About Men-at-Arms
This is a FREE edition of How to Build Your Fantasy World in Small Bites, or just
Small Bites - Our Patreon project
. If you want to be involved in Fletnern and how we build out this world, please take a look at our
Patreon page.
We want you to be involved! Really! We want to give you the content you want! Come on! This one's free. Go check it out and see if you can join us on this journey.
Subcategories
This category has only the following subcategory.
Pages in category "Myork"
The following 24 pages are in this category, out of 24 total.
A

B

C

D

D cont.

F

K

M

O

O cont.

R

S

T

V

W
Ad blocker interference detected!
Wikia is a free-to-use site that makes money from advertising. We have a modified experience for viewers using ad blockers

Wikia is not accessible if you've made further modifications. Remove the custom ad blocker rule(s) and the page will load as expected.